Our Blog
Stay up-to-date on the latest news coming out of Lynk Packaging headquarters. Follow industry trends or be alerted to promotions we are periodically running.
Have you ever heard of ISO 9001 Certification?
You may be asking, "what is ISO?"
ISO is an organization that began at a meeting in London in 1946 after World War II. The purpose of this meeting was to create an international body for the purpose of coordinating the unification of industrial standards.
Basically, business owners wanted everyone to be on the same page, or at least working from the same playbook when it came to mass production as commerce was becoming much more global in nature.
ISO was officially launched as an organization ensuring a set of standards in 1947 and has been a coveted certification since that time.
In order for a business to become ISO 9001 Certified they have to submit documented procedures showcasing their specific Quality Management System.
You have to prove you have a set process in place.
And you have to have evidence that the process is actually being followed.
After that is complete, an ISO Certified Auditor comes in to the business and verifies each step in the process, ensuring there are quality control checks in place for records, rejected products, corrective and preventive actions, and internal audits.
In order to keep your certification your processes must be reviewed annually and renewed every three years.
It is not inexpensive, and the time commitment to ensure a streamlined process is a massive undertaking, especially for a small business.
Now, How does this help you as a customer of Lynk Packaging?
Lynk is proudly ISO 9001 certified through 2021.
By going through this rigorous process you can be sure when your order is placed for thousands upon thousands of packages in need of a custom design solution, that our certified and documented procedures will ensure your order is completed in the most effective and efficient manner possible.
These dynamic standards allow Lynk Packaging to focus on precisely meeting our clients' requirements and exceeding customer expectations.
Imagine placing an order with a competitor who has not undergone this same quality control process. The uneasy feeling in your gut can't be denied.
Why take a risk on a decision that may have disastrous results for your bottom line?
In contrast, we pride ourselves on the fact that working with Lynk will be a smooth and mutually beneficial transaction each and every time.
Have a new packaging project you are considering?
We'd be honored to be of service.
Contact us today at (330) 562-8080 or email us at [email protected].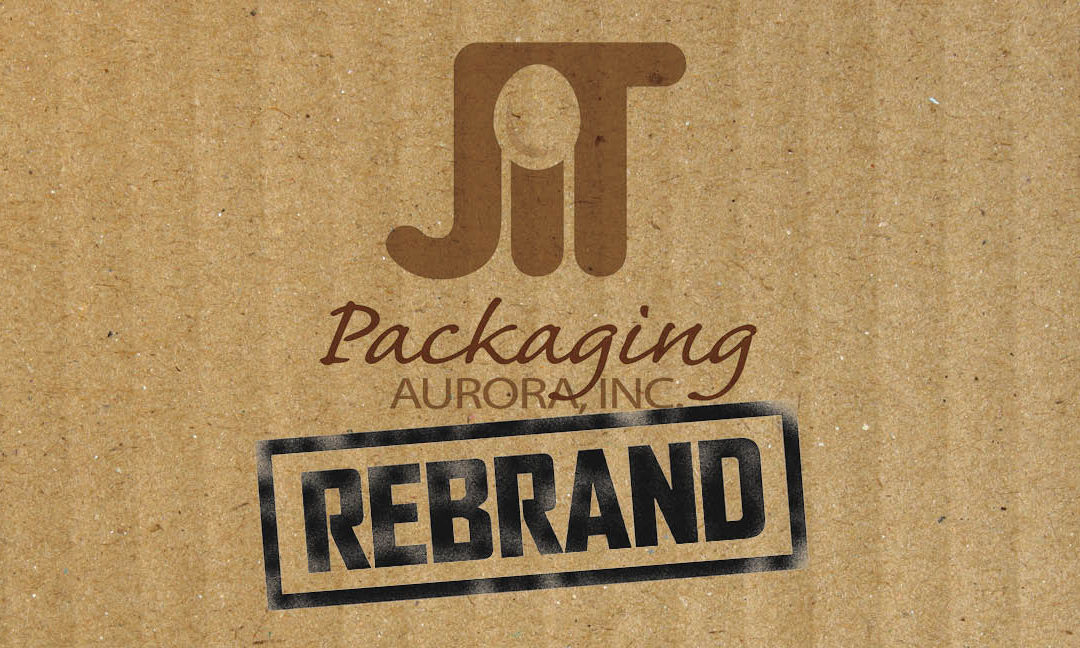 We are excited to announce our company, formerly known as JIT Packaging Aurora, Inc. has rebranded, transforming into Lynk Packaging + Sync Supply Chain Specialists. This video showcases some behind the scenes footage from our internal event that was held at the end of 2018 explaining the process of the rebrand, unveiling the website, and having a lot of fun in between.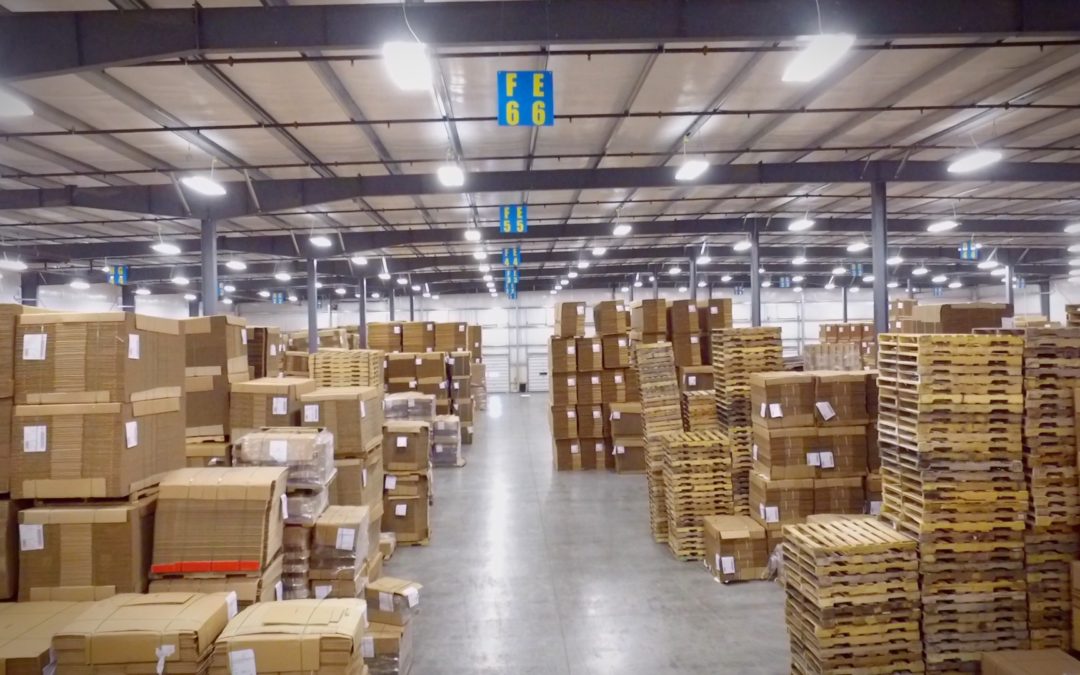 November 12, 2018
At JIT Packaging Aurora Inc. we are excited to announce we are rebranding and renaming our business to better reflect who we have become during our many years of partnering together.
In 1985 "Just in Time" was a contemporary moniker for an improved service level and closer connection to your customer. Warehousing and inventory control practices were improving to enable manufacturing companies to capture operational efficiencies in order to reduce lead times and finished goods inventory. Our business, JIT Packaging Aurora Inc., embraced the concept passionately and because of your vote of confidence we were able to continuously improve our value proposition to become…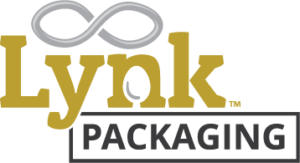 Fast forward to 2018 and consider what capabilities and disciplines are required in order to compete: Supply Chain, distribution, renewable resources, vendor rationalization & consolidation, ISO certification, chain of custody, first to market, ergonomic efficiencies, e-commerce, data governance, 3PL, structural engineering, business systems engineering and so forth.
Much of the original JIT disciplines imbedded into our current relationship still exist but "blend in" our continuous improvements and you get "Lynk Packaging". We commit to being the strongest "Lynk" in your supply chain for many more years to come.
Your relationship managers have only changed the way they answer the phone. Our ownership has not changed in any form whatsoever. Our approach to market simply continues to evolve with your growing enterprise. Our mission is assisting you in pursuit of packaging excellence and your professional aspirations.
At Lynk Packaging we truly appreciate and value your business.
Rick MacDonald, CEO
Lynk Packaging
lynkpkg.com
1250 Page Road
Aurora Ohio 44202
Call or email us today to get started on your next project.
1250 Page Road
Aurora, Ohio 44202
25587 Conifer Rd.
#105-220
Conifer, Colorado 80433
Ohio: (330) 562-8080
Toll Free: (800) 989-0001
Colorado: (303) 842-7353