IMPROVING YOUR
sustainabILITY & PROFITABILITY
Turn your old corrugated containers (OCC) and plastic banding into cash in your pocket. Every Manufacturing facility has a problem with scrap generated. It needs to be removed somehow, usually adding an unwanted expense. But there is a better, more earth-friendly way…
Generating New Ideas. Solving Big Problems
We are focused on making a massive positive impact on our environment. The numbers from our partners speak for themselves.
SINCE THE BEGINNING OF THIS PROGRAM YOU HAVE REDUCED OUR CARBON FOOTPRINT BY SAVING…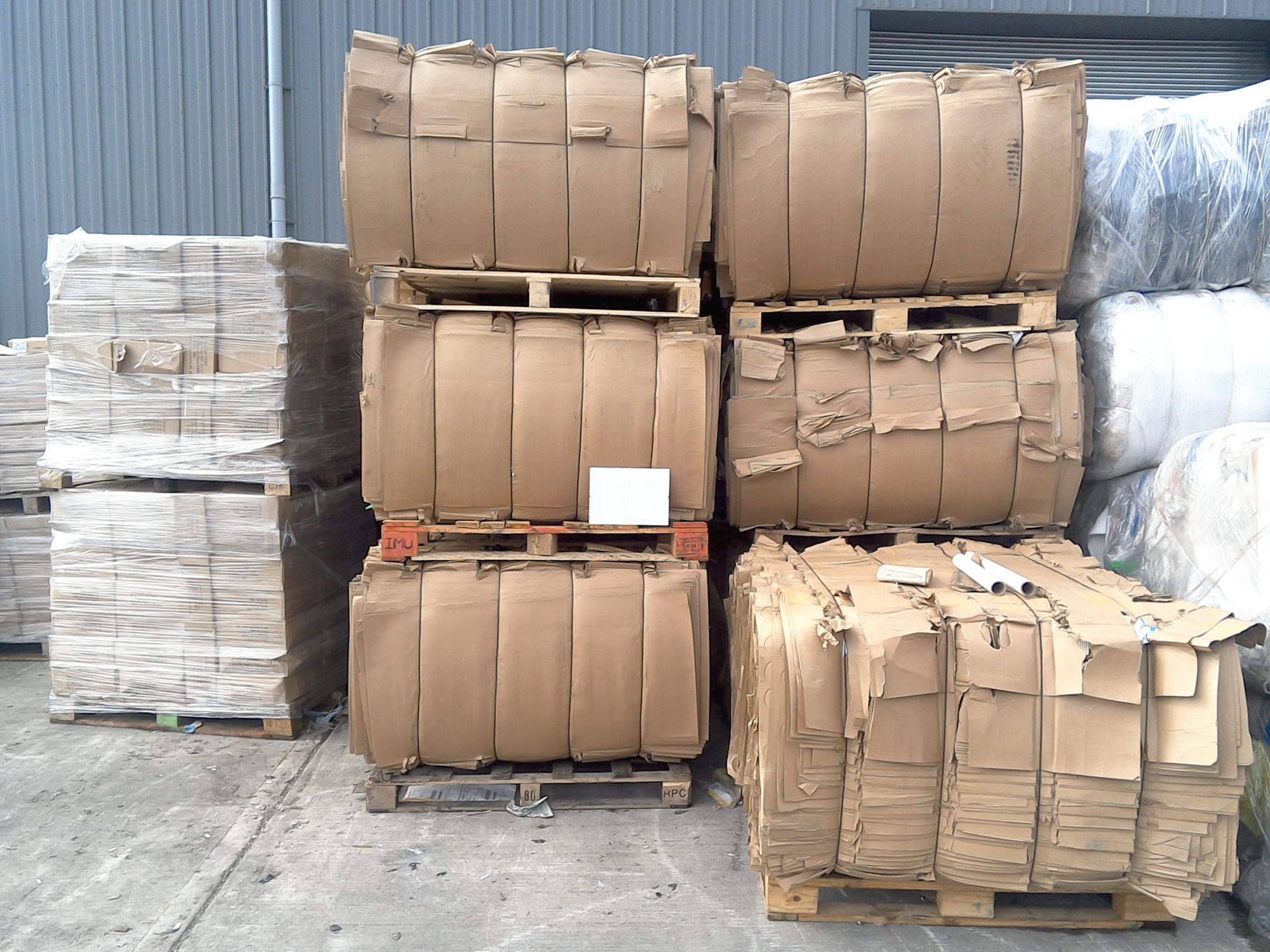 We are focused on serving our customers and creating an incredible Win-Win relationship. We are already delivering packaging to your locations, making this value added service the icing on the cake. There is no catch.
About Sync
With the introduction of Sync Supply Chain Specialists, we have unleashed the benefits of our great relationships with global OCC (old corrugated cardboard) and recycled material purchasers in a wide range of industrial operations. Because of this solid foundation, we can leverage our experience to secure the best pricing for our clients. This allows us to maximize the value of your recovered waste based on the spot price of each material.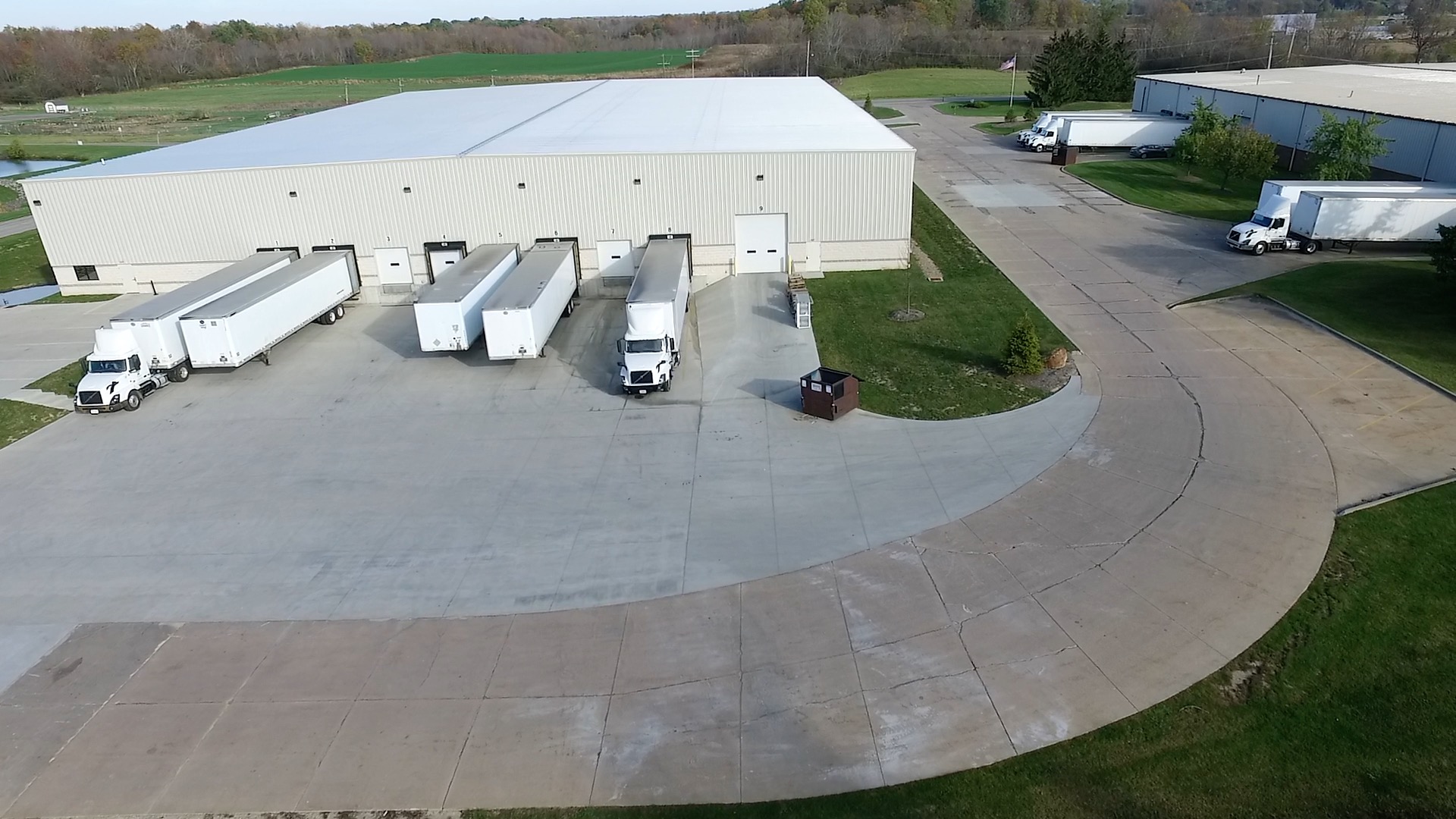 Let's Get Started

Say Hello!
This is a unique to the market new service offering and we understand there will be questions. Please do not hesitate to fill out the form below to clear up any details.