Our Blog
Stay up-to-date on the latest news coming out of Lynk Packaging headquarters. Follow industry trends or be alerted to promotions we are periodically running.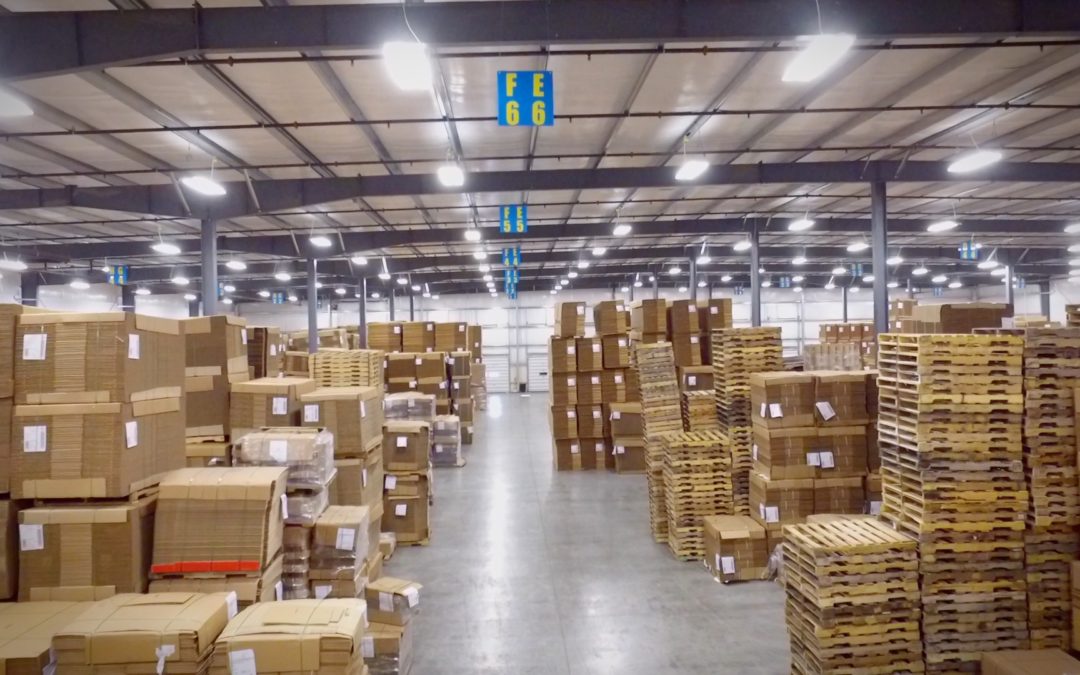 November 12, 2018
At JIT Packaging Aurora Inc. we are excited to announce we are rebranding and renaming our business to better reflect who we have become during our many years of partnering together.
In 1985 "Just in Time" was a contemporary moniker for an improved service level and closer connection to your customer. Warehousing and inventory control practices were improving to enable manufacturing companies to capture operational efficiencies in order to reduce lead times and finished goods inventory. Our business, JIT Packaging Aurora Inc., embraced the concept passionately and because of your vote of confidence we were able to continuously improve our value proposition to become…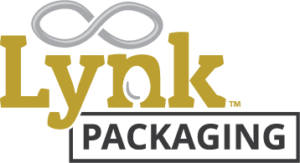 Fast forward to 2018 and consider what capabilities and disciplines are required in order to compete: Supply Chain, distribution, renewable resources, vendor rationalization & consolidation, ISO certification, chain of custody, first to market, ergonomic efficiencies, e-commerce, data governance, 3PL, structural engineering, business systems engineering and so forth.
Much of the original JIT disciplines imbedded into our current relationship still exist but "blend in" our continuous improvements and you get "Lynk Packaging". We commit to being the strongest "Lynk" in your supply chain for many more years to come.
Your relationship managers have only changed the way they answer the phone. Our ownership has not changed in any form whatsoever. Our approach to market simply continues to evolve with your growing enterprise. Our mission is assisting you in pursuit of packaging excellence and your professional aspirations.
At Lynk Packaging we truly appreciate and value your business.
Rick MacDonald, CEO
Lynk Packaging
lynkpkg.com
1250 Page Road
Aurora Ohio 44202